Her Campus Interview out now
Her Campus recently interviewed Caitlin on her experience being a singer-songwriter and full time student. Check out the article here.
Caitlin & her co-host, Kiara, are on-air every Monday night from 7-8 PM. It's a coffee-fueled show full of cool music and good vibes. Tune in live on 91.3 WVUD.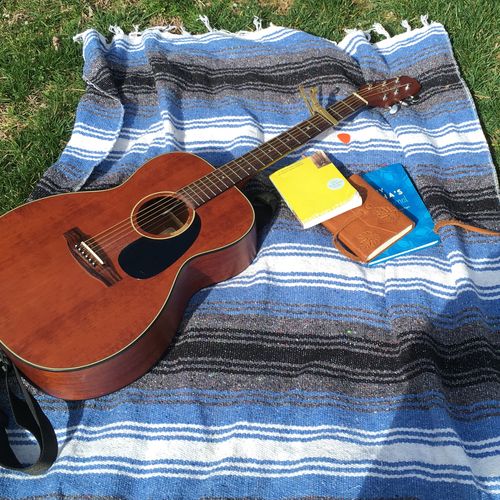 new music coming soon
Caitlin's in the studio working on an EP expected this spring. Check back for more details.